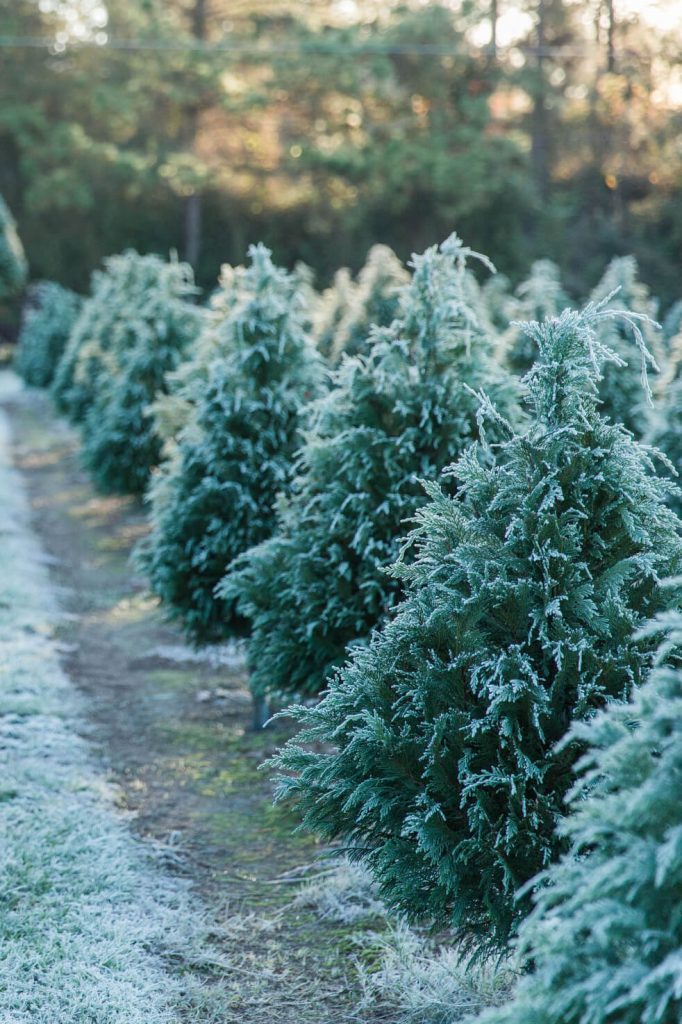 As featured on the Good Housekeeping website.
T-I-M-B-E-R! These Christmas Tree farms offer everything from cut-your-own trees to visits from Santa.
Texas: Spring Creek Growers.
Everything is bigger in Texas, and Spring Creek Growers knows it. At this farm, you'll find a bakery serving treats, barbecue, and of course, hot chocolate. There are activities like fishing, rubber duck races, and a treehouse your kids can explore. If you need accoutrements for your tree, stop by the gift shop for ornaments, tree skirts, and more.